WHO WE ARE
A Life Worth Cherishing Forever
Honouring your loved one through memorial diamonds lets you celebrate the uniqueness and magnificence of your relationship. While their precious memory shall live on forever, it is comforting to be able to hold your remembrance in the most beautiful way.
ALGORDANZA is the Rhaeto-Romanic – the historic Swiss language – word for 'remembrance'. For more than 15 years, our Memorial Diamonds were created in our own laboratories in Domat/Ems in the region, Graubünden (Switzerland).
Selection and Prices of OUR Diamonds
The Only Certified Producer of Memorial Diamonds
An ALGORDANZA Memorial Diamond is created as a unique rough diamond, as it does in nature. We offer a variety of cuts and sizes to choose from making it easy to create your own unique memorial diamond as a keepsake jewellery. Our experienced experts will hand cut your memorial diamond and create one-of-a-kind brilliant diamonds to put to a cremation ashes jewellery of your choice. This way, you can keep a part of your departed loved one with you everyday. 
OUR SERVICES
Providing Quality Diamonds for You
With Love, Remembrance, Respect, Integrity and Transparency as the cornerstones of our work, we strive to provide comfort and joy to families by bridging the distance between them and their beloved in the form of the Memorial Diamond and Cremation Ashes Jewellery. An honourable way to cherish your departed loved one, we are turning ashes into a keepsake jewellery you can bring wherever you go.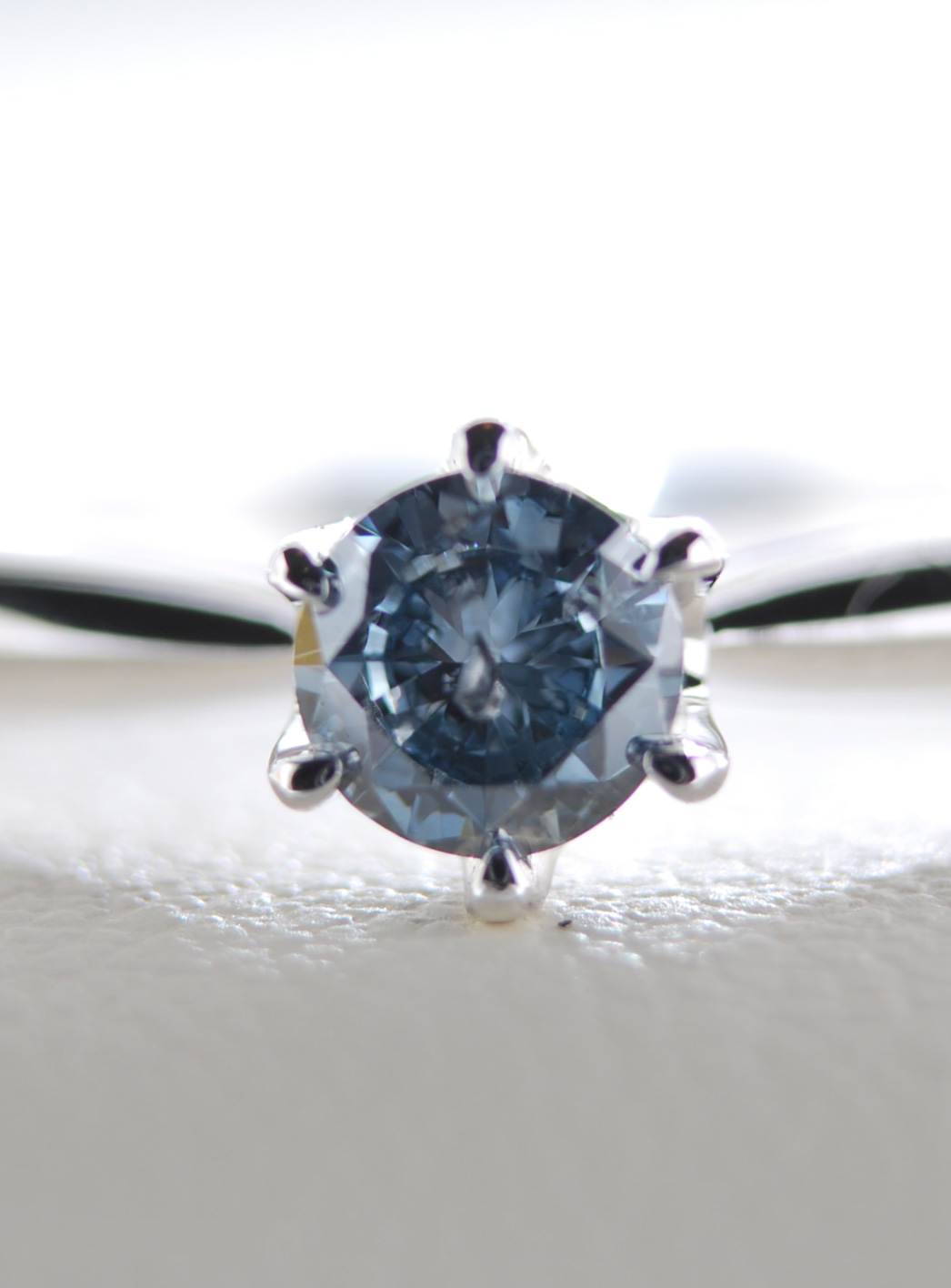 Frequently Asked Questions
Yes. The Algordanza memorial diamond shows the same physical, chemical and optical properties as a natural diamond. We would not be allowed to use the expression "diamond" if we could not prove that the diamond is genuine.
Upon cremation of an adult human being, there will be 2 kg of ashes on average. We need at least 500 grams of the ashes for the synthesis. The remains can be handled as follows:
All the ashes will be used for the synthesis. They will remain in the process until they are completely exhausted.
Sea burial.
Remaining ashes can be kept in the columbarium.
Remaining ashes can be kept at home in an urn or in a keepsake item.
Yes. From 2 kg of ashes, at least 4 diamonds can be transformed. Accurate estimation can only be given after detailed analysis of the ashes in our laboratory.
Get in Touch with Us!
Keen to know more about our memorial diamonds?
Reach out to us to find out more!