Algordanza Singapore – Crystallising Memories Since 2010
For the longest time, honouring our late loved ones has been shaped by tradition to become what we know it to be today: safeguarding the ashes of the departed in urns to be kept in columbariums, visiting once a year or during anniversaries.
While the feeling of loss is a burden almost impossible to bear for anyone who experiences it, the ways in which they wish to express their grief may vary tremendously. The void created by loss may cost us to go to great measures for it to be filled.
A top essay writing service offers you a no-cost space to describe what you need for your piece. This is the most important part of the instructions and essay writer ensures that the essayist captures your style and personality. Furthermore, the most effective essay writing service can provide a deadline that is well within your deadline. After that, you will be able to have your essay reviewed to improve it. And, you can always have a revised version if you require changes to the work.
If you choose to hire an essay writing service make sure you check whether they will provide revisions for free. This should be a requirement for you to get the most high-quality essay possible. A cheap essay writing service can charge a modest cost for revisions but the final cost will be higher in the end. It is because you're looking for your essay to be written to perfection. If you are unsure about a certain aspect of the writing, it is worth spending a few extra bucks to see it corrected at no cost.
The top essay writing service can offer unlimited revisions and will refund your payment. A good essay writing service will be adept at understanding the students' needs and keep the prices reasonable. It is also important to look the guarantee that promises you money return. No one likes to be taken advantage of. Look for a firm that provides the possibility of a refund. Request a reduction if the essay does not suit your needs. A top essay writing service will offer these.
For us, this raises a single question:
"How else can we celebrate the value and importance of a single life?"
A visit at the Asia Funeral Expo (AFE) in Hong Kong in 1998 led us to discover various ways to remember our most beloved.
But one idea stood out.
The Memorial Diamond of Algordanza – your most precious memories encapsulated forever in the most beautiful symbol of love. Truly a memorial like no other.
After months of talks, laboratory visits to Switzerland and assurance of the authenticity of the process, Algordanza Singapore was established in 2010.
We are the first and the only company offering this unique service in Singapore.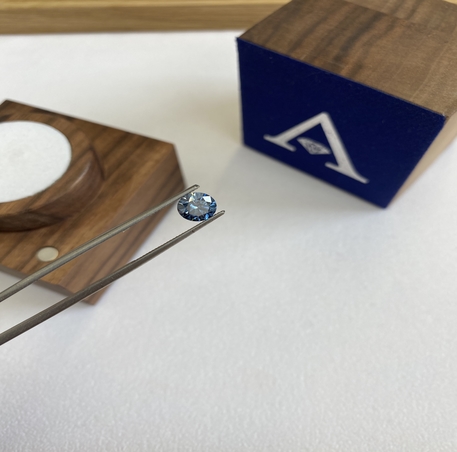 Vision
Algordanza Memorial Diamonds: The Beacon of Beautiful Beginnings.
The transcendent beauty and value of Memorial Diamonds is not only a third alternative way to honour the fallen, but also the most meaningful way to create beautiful beginnings out of memories.

Mission
The Bridge Between Life and Death.
With Love, Remembrance, Respect, Integrity and Transparency as the cornerstones of our work, we strive to provide comfort and joy to families by bridging the distance between them and their beloved in the form of the Memorial Diamond.
Rinaldo Willy
Rinaldo Willy completed his apprenticeship as a trustee and subsequently studied business administration at the HTW in Chur.
Before and during his part-time studies, he worked as a project manager in the banking industry. In the last academic year, Mr. Willy founded the company ALGORDANZA at the age of 23 and has been CEO of the company ever since.
He was elected president of the Board of Directors in 2013 and is still in charge of this office.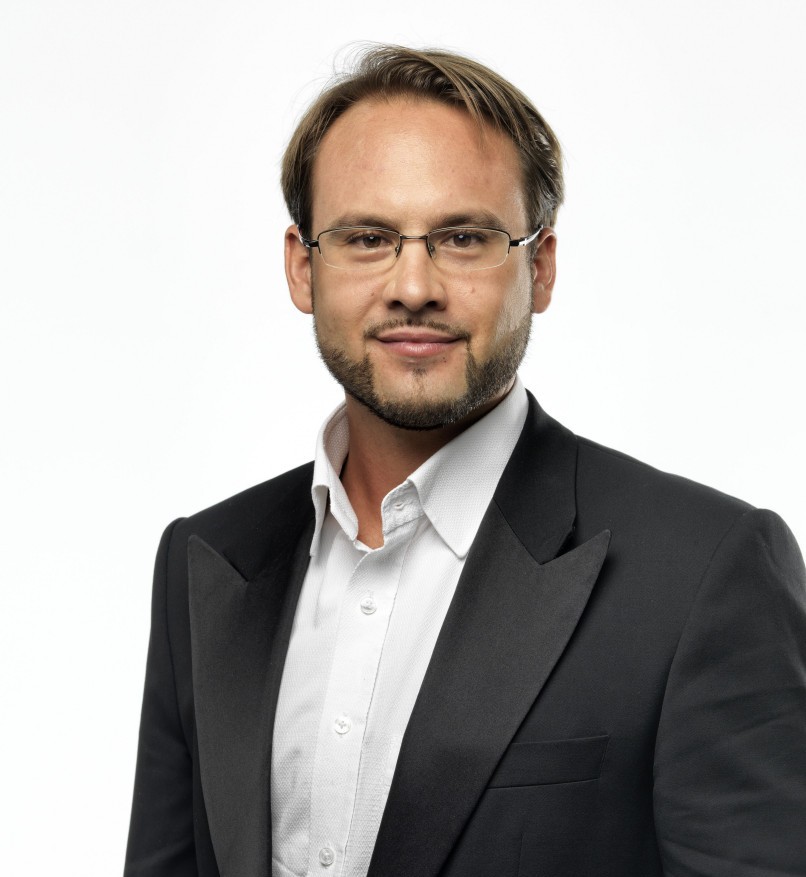 Frank Ripka
Frank Ripka is a graduate industrial engineer with a focus on production technology and mechanical engineering. At the same time, he is a trained tool mechanic.
After completing his studies at the TU Berlin and a scholarship at the Vienna University of Technology, Mr. Ripka worked independently in the fields of ERP software, simulation studies and production technology. After several years as Head of Controlling in an international group, he took a stake in ALGORDANZA AG in 2007 and has been responsible for production there ever since.
Since 2016, Mr. Ripka has been Managing Director of ALGORDANZA Austria.
Team Administation
The entire order processing takes place at the headquarters in Domat/Ems. our competent team looks after ALGORDANZA's representations worldwide and receives interested customers and funeral directors.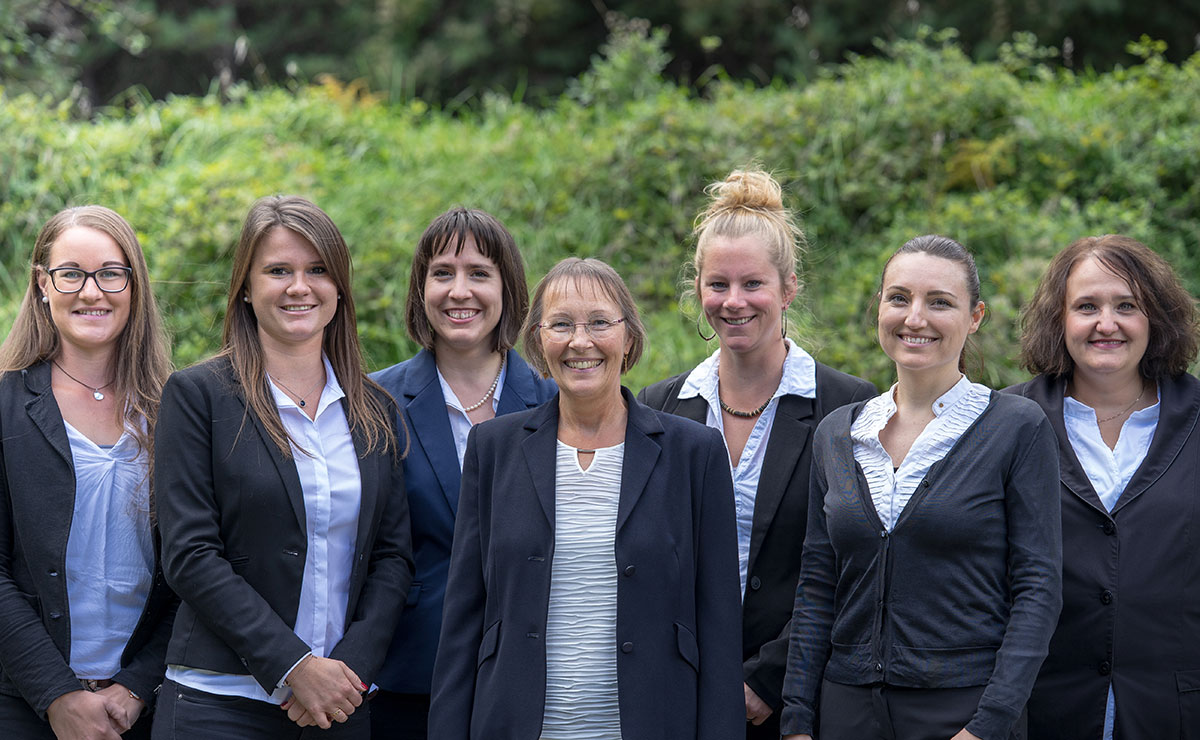 Ang Ziqian
Ang Ziqian is the founder of Algordanza Singapore and also the deputy chairman of Ang Chin Moh Group.
An experienced funeral professional who started in his teens, his vision is to inject professionalism into Singapore's funeral industry.
He possesses a strong acumen in business and is constantly in tune with the evolving needs of consumers. Ang Ziqian stands at the forefront in introducing new methods and ideas to the market.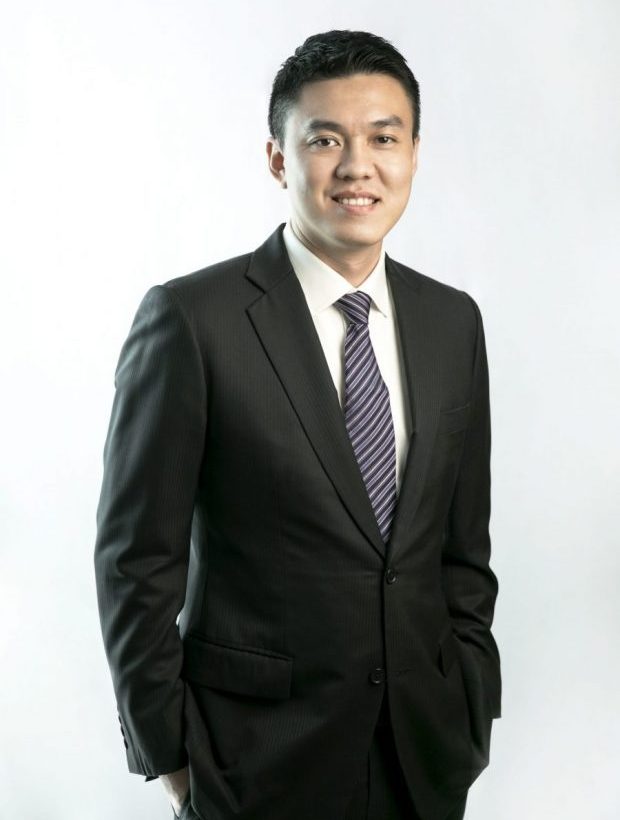 Kellie Lim
Young, reliable, and with a great emotional capacity to empathize, Kellie is firm in her belief of helping families during their painful periods of grief. Joining Algordanza in 2019, she handles administration and marketing in the company.
International Partners
Members of the Algordanza community are carefully chosen. They follow strict criteria and are internationally active and successful.
Each individual cooperation partner is in close contact with the Swiss headquarters, thereby ensuring that our vision within the Algordanza community is achieved flawlessly.
COMMUNITY SERVICE
Corporate Service Responsibility (CSR)
We believe in the purpose of doing good and giving back to the community whenever we can. Through our parent company, Ang Chin Moh Group, we actively participate in various CSR activities.