Diamond Transformation Process
Ashes into Jewellery: Turning a loved one's memory to a beautiful and lasting memento
To create something as truly precious and heartfelt as your memorial diamond, we culminate perfection in our work by carrying out only the best and most reliable processes to turn ashes into jewellery, keeping your departed loved ones' memories alive and cherished forever. Keep them close to your heart and remember them every day with jewellery that contains a piece of their memories.
The Flow of Life Into the Diamond
All staff involved in the process of turning ashes into jewellery holds high reverence to every order and ensures each step is carried out accurately. We handle every project with utmost care and empathy towards the bereaved. You can guarantee that our process is designed to handle the remains of your loved one as respectful as we can.
All Algordanza Memorial Diamonds are produced, engraved, and controlled in Switzerland. Our laboratory in Switzerland may also be visited. 
Receiving Ashes/ hair/ personal item
Once we have received the ashes/ hair/ personal item, they will be marked and checked.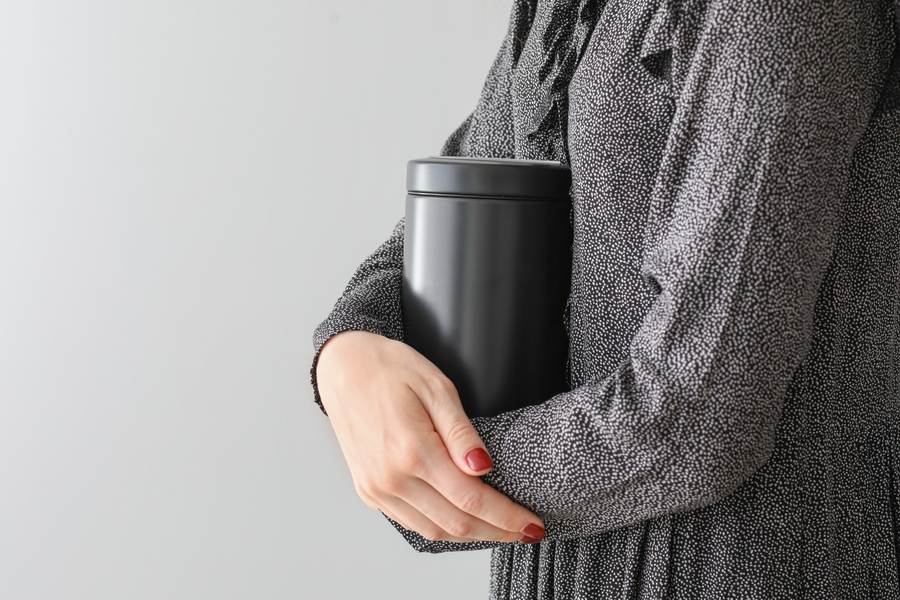 Carbon Preparation
Carbon is extracted from the ashes/ hair/ personal item by chemical and physical processes.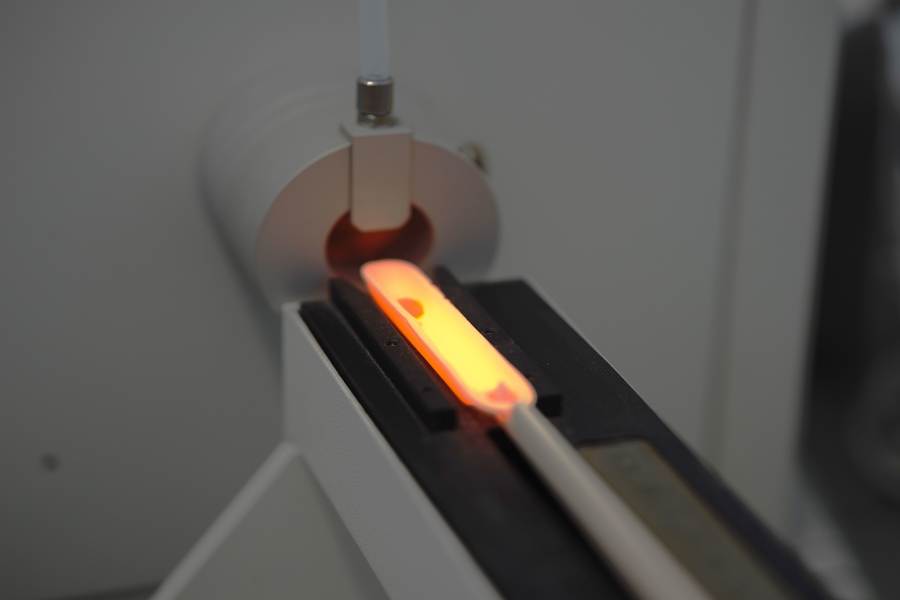 Graphite Preparation
The carbon is then transformed into graphite, where it will be used as the starting base for the diamond transformation.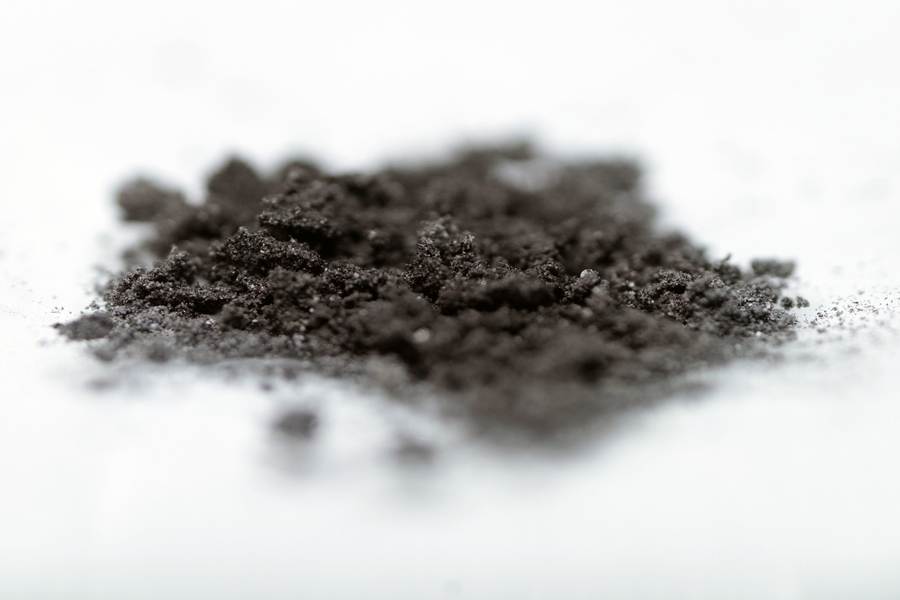 Synthesis - Cut and Polish
A specially developed machine housing HPHT technology produces the diamond.
The period of growth depends on the diamond size required.
It is then cut and polished to its desired state.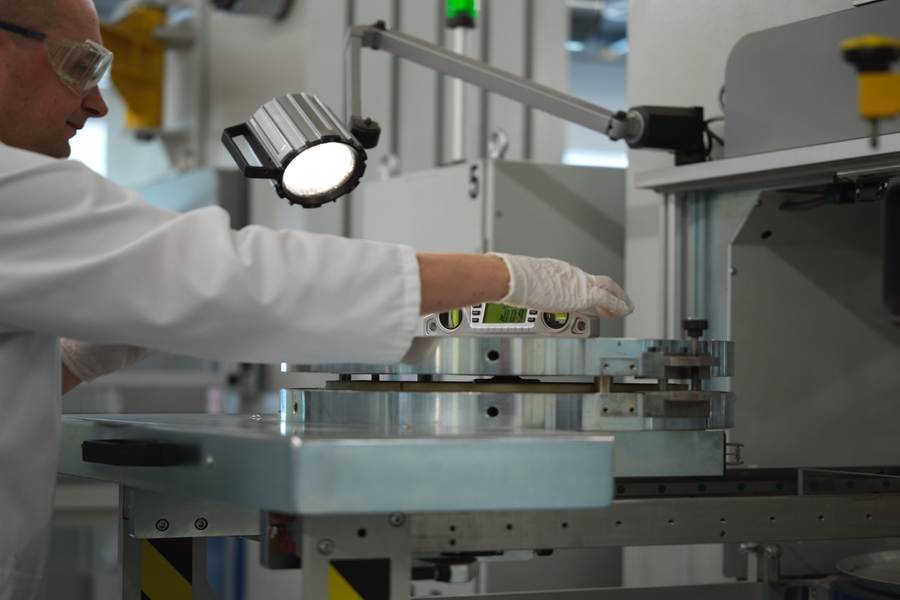 Quality Control and Certification
Strict quality control is carried out to ensure the diamond's genuineness, weight, cut, and colour. Algordanza issues certificates ensuring the diamond's origin from the remitted ashes/ hair/ personal item.