Order Process
A 5-step process to have a Memorial Diamond: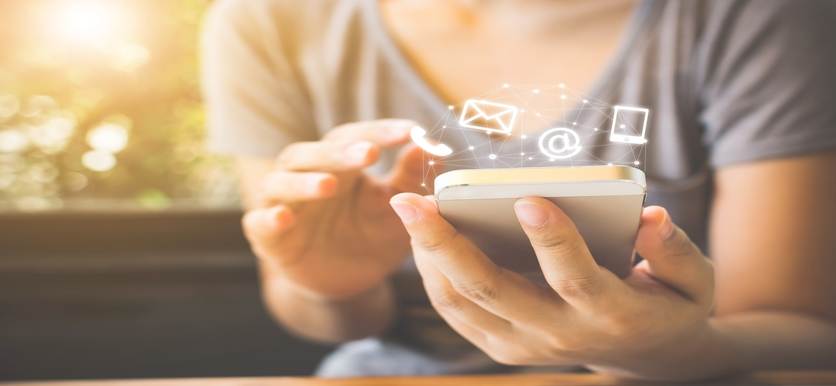 Consultation
Get in touch with us at +65 8222 1000 or send an email to enquiries@algordanza.sg for a consultation to address your queries.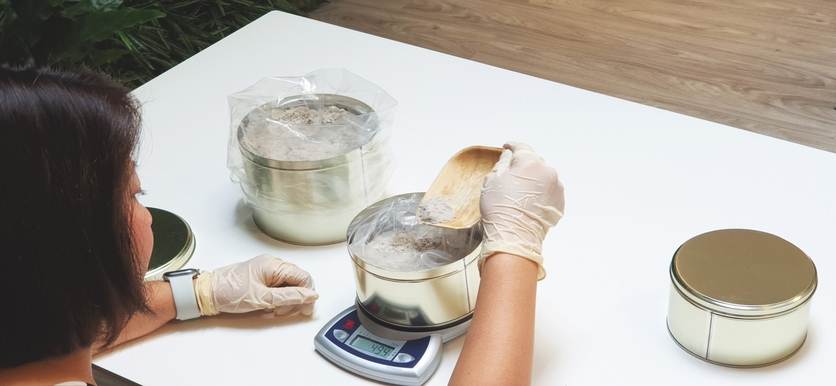 Collection
We will be present to assist in the collection of the ashes, hair, or personal items of your loved one.
During ash collection, an unique serial number will be issued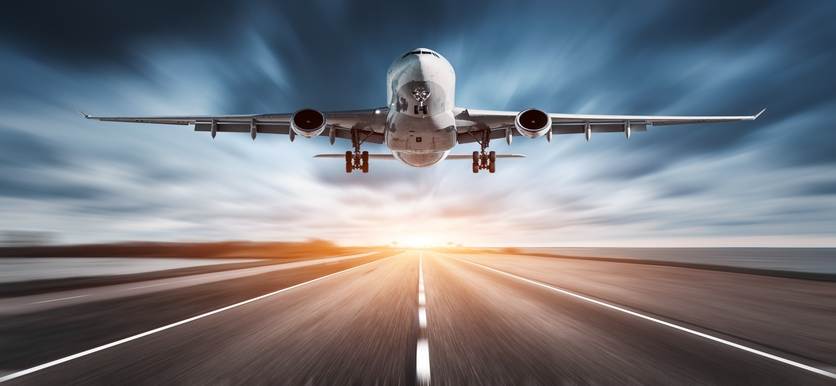 Shipment
Once we have collected the ashes/ hair/ personal item, they will be checked and packed to be sent to Switzerland for transformation.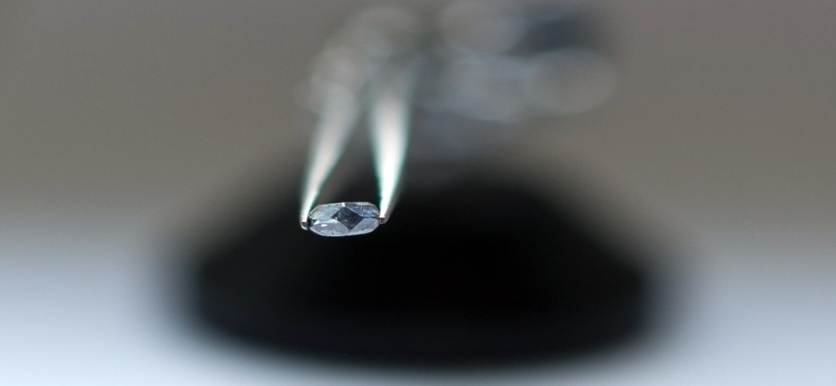 Transformation
The transformation process takes place in Switzerland.
Understand how your memories transform into a precious diamond.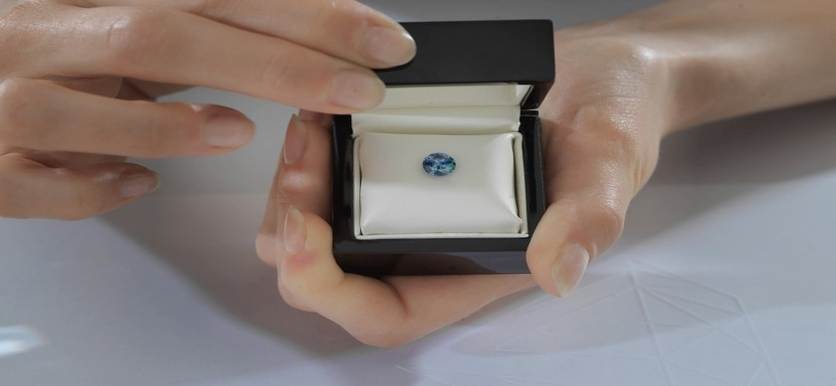 Delivery
Once your memorial diamond is ready, we will perform a quality check, then arrange to have it imported and handed over to you personally.