We empathize with how the death of a loved one can be a difficult experience.
They may be gone, but they are far from forgotten. It's an experience nobody expects yet leaves scars in our hearts that last a lifetime.
In our own way, Algordanza wishes to help you cope with grief and loss. A local certified Psychotherapist stands with us in this endeavor and brings you the following articles to help you in times of grieving: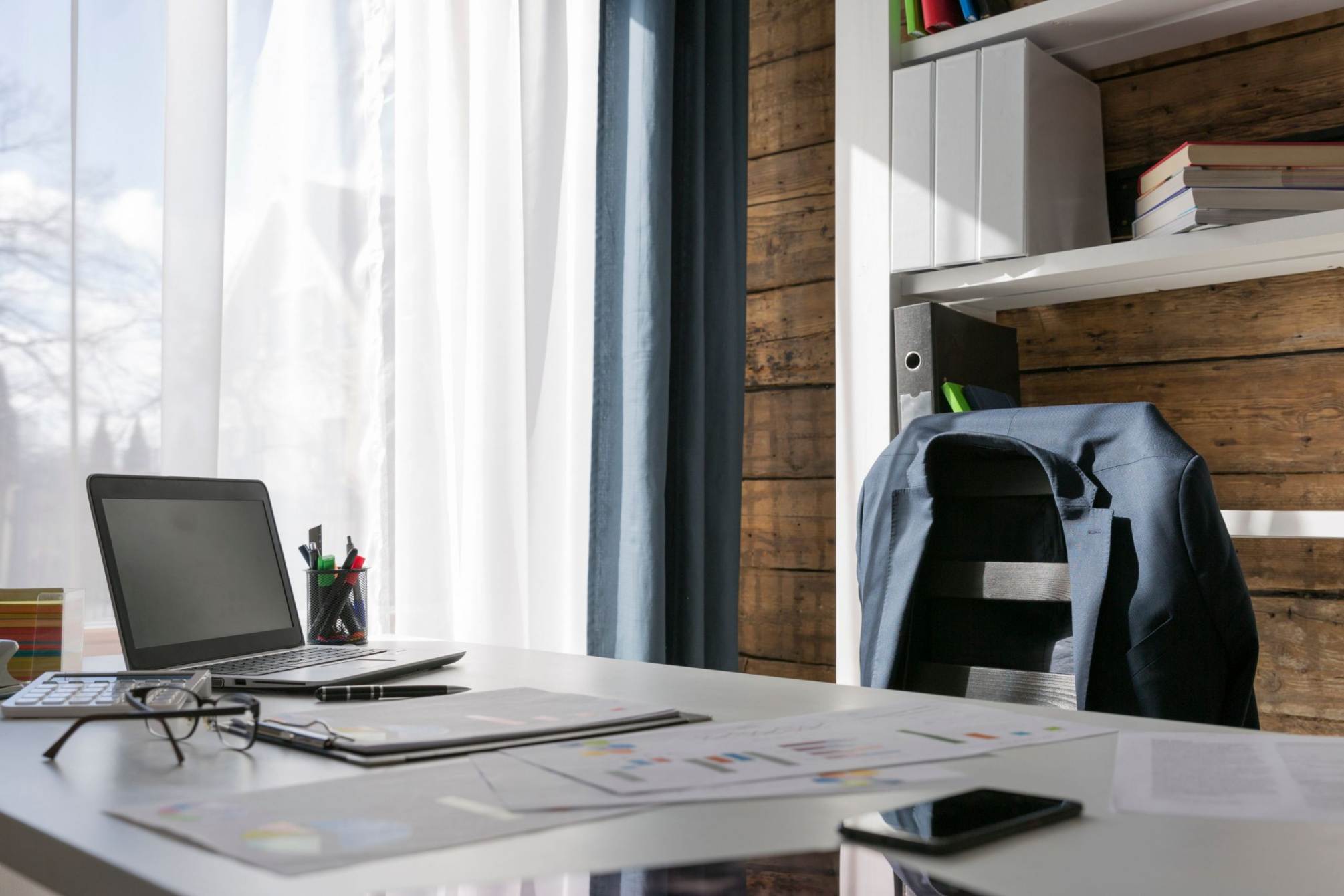 Death at the Workplace
Written by:
Sasha Javadpour - Founder
|
Director
|
Psychotherapist
-
Hirsch Therapy Pte. Ltd.
Death at the Workplace
"Death is a challenge: It tells us not to waste time. It tells us to tell each other right
now that we love each other."
—Leo Buscaglia—
When a friend or loved one dies, the challenge for survivors is to somehow cope effectively with the loss and go on living life meaningfully and functioning productively. This is true not only for family members and friends, but also for colleagues of the deceased. Shared passions, similar academic backgrounds, common interests, close proximity, and countless hours spent working together towards a common goal can turn work groups into tightly-knit communities. These relationships can act as instrumental and emotional support systems and, therefore, play a significant role in predicting performance, productivity, job satisfaction, and turnover.
It comes as no surprise that the death of a colleague can be detrimental to the group as well as to its individual members. Death often forces survivors to confront a variety of issues and challenges, for which they are often unprepared. Other than the actual grief associated with the loss, death can generate persistent thoughts and concerns about their own life and mortality. This shift in attention can have a significant impact on their performance at work.
When a death occurs, it is important to be able to identify when the group or any of its members is in need of intervention. On a group level, leaders may notice a drop in morale and productivity, issues with attendance, or a rise in conflicts. Individuals who have lost a colleague may experience numbness, shock, disbelief, anxiety, resentment or guilt. They may suffer cognitively such as through loss of concentration or memory lapses. Some may experience sleep disturbances or drastic changes in eating habits. Some may experience mood disturbances such as irritability, sadness, frustration, or anger. It is also common to experience physiological symptoms such as fatigue, headaches, muscle tension, or stomach aches. Should a group or individual be in need of help, it is important to know how this can be done.
Death forces us to confront many issues and challenges at once. This can get very overwhelming. It is important to get a sense of how you are doing emotionally to assess your competency at work. With diverted attention resulting from grief, the chance of making errors increases tremendously. This becomes especially dangerous when work tasks involve lives, such as in a medical setting or when operating dangerous machinery. It would be then be highly recommended to take some time, even if it is only a couple of hours, to assess your current condition and to tend to your own needs. At this point it may also be helpful to speak to a mental health practitioner to help you sort through these complicated emotions and thoughts.
It is not uncommon that surviving colleagues will share similar experiences following the loss of a co-worker. In such times, mutual support can be invaluable. Sharing what you are going through with a trusted colleague can help to alleviate some of the distress you may be going through. Being able to talk about what you are going through and then knowing that there are others who share your troubles has been found to be extremely effective in lightening the load. It also opens the doors for others to understand you better and to help you when you need it. This practice of being there for others and allowing others to be there for you can be a powerful bonding agent in communities. It is, therefore, to the benefit of the group to create an environment that is open and supportive.
On a group level, a death can create vacancy which survivors are left to fill. This means that survivors have to shoulder additional responsibilities while they are simultaneously fighting to cope with their grief. These challenges need to be tackled on an organisational level and from the leadership.
On an organisational level, it is important to have policies and practices in place to help survivors manage the loss and all the associated challenges. An organisation without such policies and practices may come off as cold and uncaring, which can exacerbate negative sentiments. This in turn will harm morale and productivity tremendously. Having effective policies and practices that are seen as supportive can facilitate speedy and effective psychological recovery and positive adjustment. These can include carefully structured and hassle-free procedures to apply for time-off or having proper channels for those who wish to seek mental healthcare services.
It is then up to the leaders to use tact and sensitivity to balance the needs of the organisation with the creation of an atmosphere that allows for open communication and support. This will be a crucial time for leaders to listen to their workers to understand how to best support them through this time. This will help leaders to tailor their interventions to the needs of their employees and to avoid unnecessary wastage of efforts. The responsibility will fall to leaders to also reassign tasks and responsibilities while ensuring that the surviving group members are not overworked as a result. Group members can assist their leaders by helping to keep an eye on each other. Knowing what to look out for and knowing when to offer their assistance can ensure the group remains functional despite the blows it received from the loss.
In conclusion, healthy adjustment to a workplace death requires a team effort that involves the entire organisation and all of its members in an environment that is open and mutually supportive. Such an environment can be fostered by setting up clear and effective policies and practice, ensuring decisions and delegations are made tactfully and sensitively, and by getting every member involved in a culture of awareness and mutual support.