We empathize with how the death of a loved one can be a difficult experience.
They may be gone, but they are far from forgotten. It's an experience nobody expects yet leaves scars in our hearts that last a lifetime.
In our own way, Algordanza wishes to help you cope with grief and loss. A local certified Psychotherapist stands with us in this endeavor and brings you the following articles to help you in times of grieving: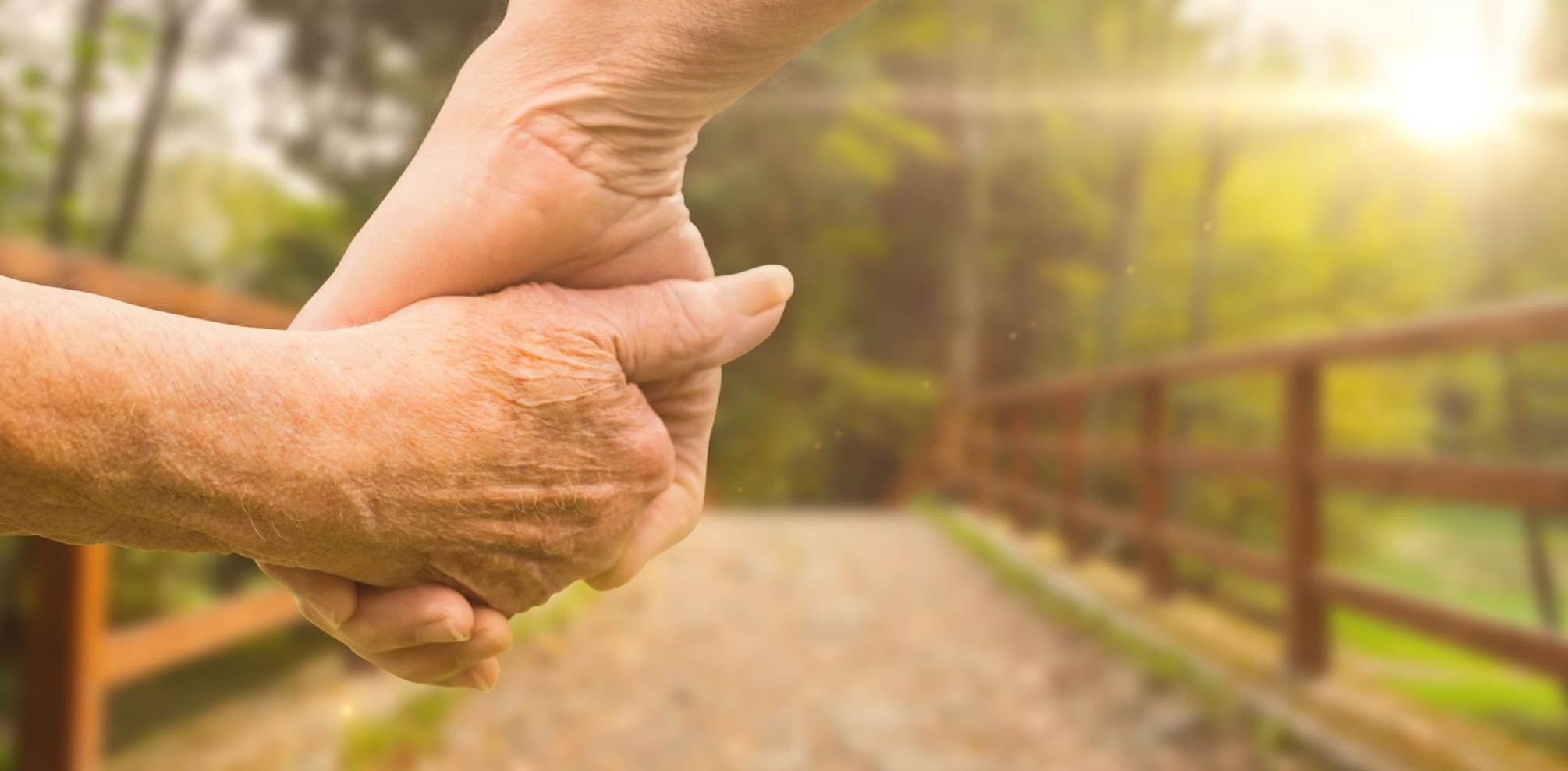 Losing a Parent
Written by:
Sasha Javadpour - Founder
|
Director
|
Psychotherapist
-
Hirsch Therapy Pte. Ltd.
The loss of a parent is a universal experience. Most people will experience the loss of a parent in their lifetime. This, however, does not make the loss any easier to cope with when it happens. The experience of any loss can bring up intense emotional, psychological, and physiological reactions. Emotional reactions include anger, bitterness, intense yearning, and longing for the lost loved one. Our minds may be flooded by intrusive distressing thoughts of guilt, shame, disbelief, or regret. We may even experience frequent and sudden sharp pain in the chest or stomach regions when we miss them. These experiences may become intense enough to temporarily disrupt interests and engagement in life.
The loss of a parent is particularly devastating because of what it represents. As the first people to take care of us when we are born, our parents become our first primary caregivers. Throughout history, this has been a bond paramount to survival. Next begins the long journey to adulthood. This is a time of vast discovery and learning. It is also a time very vulnerable time, where we are very dependent on our primary caregivers. For this reason, we instinctively work towards establishing stronger attachments to our caregivers. This strong attachment also makes us very resistant to, and fearful of, separation. Taken together, this means that the more vulnerable we feel, the more attached we are to our primary caregiver, and in turn, the greater the devastation should we lose them.
With age, people develop the mental resources necessary for survival, which helps to protect adults from the blow of losing a parent. Children, on the other hand, are at greater risk of being overwhelmed by loss. And, if left unresolved, parental loss can obstruct or delay development, especially in areas of identity and social relationships. To a child, a parent represents home, safety and security. Losing a parent is one of the most tragic experiences that can occur in the life of a child, regardless of which parent is lost. Parents provide children with a safe base from which they can explore the world around them. This provides a guarantee that they can always return to a space where they are welcomed, nourished, celebrated, and loved. The safe base sets the foundation for children to build on their identities and form a sense of self. When this safe base is taken away from them, this process is compromised. This can impair their confidence in themselves and, so, their ability to adept and cope with daily challenges.
Often times, we see bereaved children responding to heightening levels of stress by withdrawing socially which allows feelings depression, anxiety, aggression and loneliness to fester. In turn, these increase the risk for developing substance abuse issues, promiscuity, trust issues, violence, and self-harm. As such, it is imperative for bereaved children to learn new coping skills and develop the strengths needed to navigate difficult and complex social and emotional challenges in life.