We empathize with how the death of a loved one can be a difficult experience.
They may be gone, but they are far from forgotten. It's an experience nobody expects yet leaves scars in our hearts that last a lifetime.
In our own way, Algordanza wishes to help you cope with grief and loss. A local certified Psychotherapist stands with us in this endeavor and brings you the following articles to help you in times of grieving: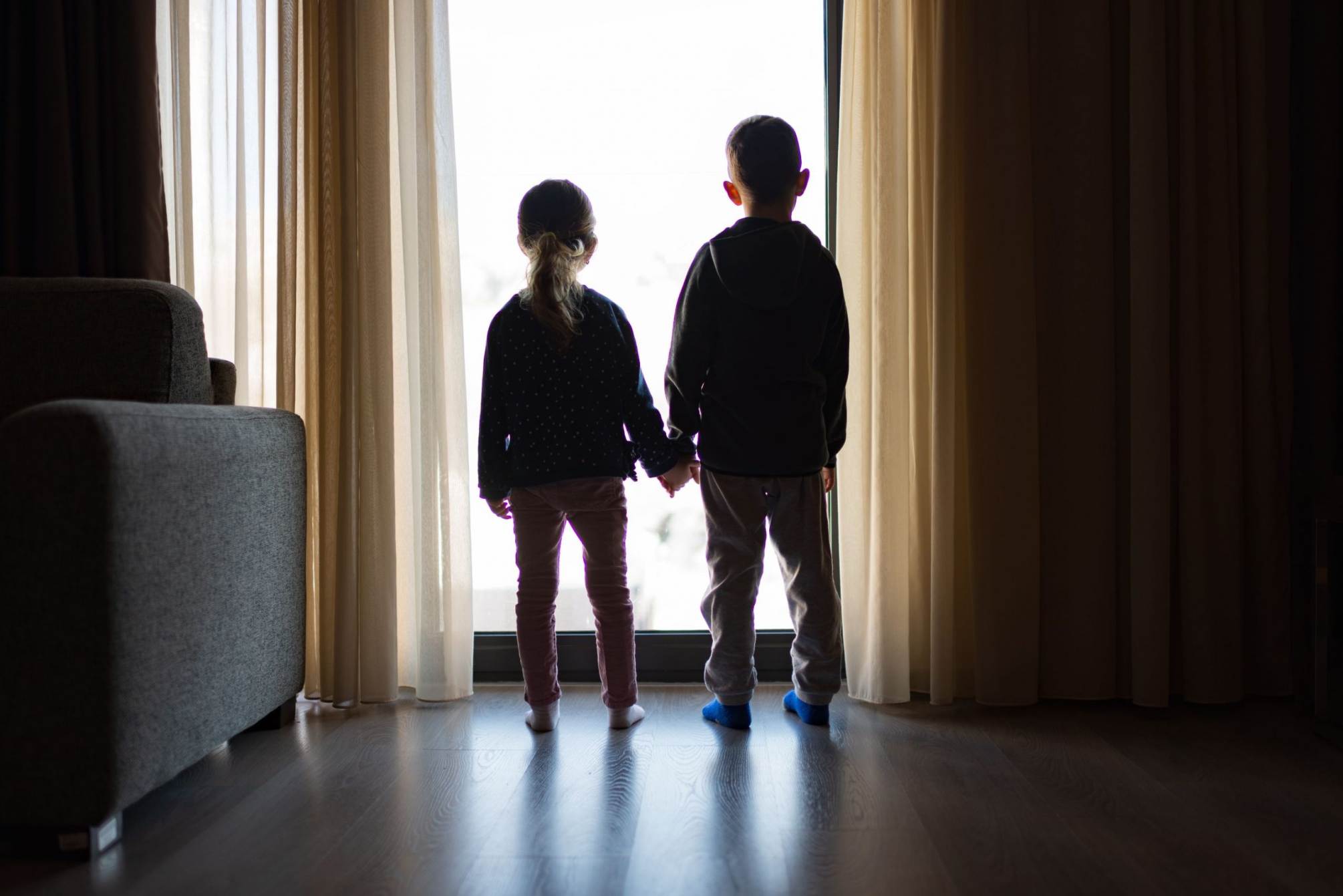 Losing a Sibling
Written by:
Sasha Javadpour - Founder
|
Director
|
Psychotherapist
-
Hirsch Therapy Pte. Ltd.
Losing a Sibling
"We must never forget that we must also find meaning in life even when confronted with a hopeless situation, when facing a fate which cannot be changed. For what then matters is to bear witness to the uniquely human potential at its best, which is to transform a personal tragedy into a triumph, to turn one's predicament into a human achievement."
~ Viktor Frankl ~
Sibling relationships have a fundamental impact on our experience of ourselves and the world. The sibling connection is unique even in comparison to the relationship with other family members. It is this unique bond that siblings have, that makes the death of a sibling particularly devastating.
The relationship between siblings is one of the most complicated and influential of all family relationships. Siblings can be friends or enemies. They can be close or distant. The relationship can be resentful and competitive, or loving and caring. Generally, most sibling relationships start on rocky grounds, but they develop a closer and stronger bond as the years go by. During these years, as a result of their early and constant interactions, siblings naturally influence the development of each other's personal identity and character. It is this developmental influence that is at the core of the bond, and which transcends blood ties, early experiences, and shared responsibilities for their parents later in life.
Unfortunately, it is this core feature that makes the loss of a sibling so traumatic. The loss of a sibling strikes at the very foundations we have constructed for ourselves.