We empathize with how the death of a loved one can be a difficult experience.
They may be gone, but they are far from forgotten. It's an experience nobody expects yet leaves scars in our hearts that last a lifetime.
In our own way, Algordanza wishes to help you cope with grief and loss. A local certified Psychotherapist stands with us in this endeavor and brings you the following articles to help you in times of grieving: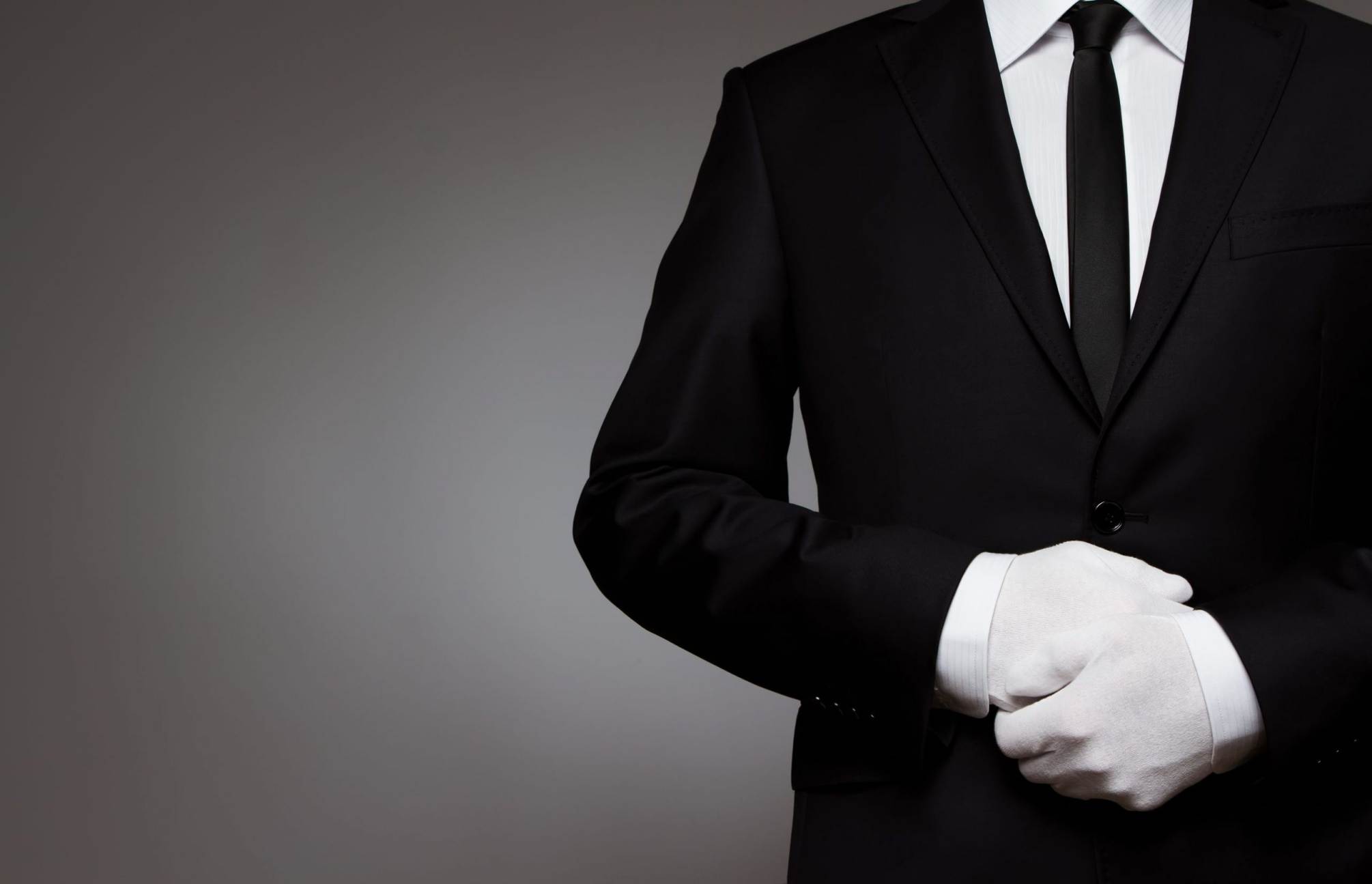 Preparing for the Death of a Loved One
Written by:
Sasha Javadpour - Founder
|
Director
|
Psychotherapist
-
Hirsch Therapy Pte. Ltd.
Preparing for the Death of a Loved One
"The fear of death follows the fear of life. A man who lives fully is prepared to die at
any time."
—Mark Twain—
Thinking about death is not usually a pleasant thing to do. Given the choice, most of us would rather avoid thinking about death than actively contemplate it. Unfortunately, thinking about death is as unavoidable as death itself. This is even more so, when you are forced to confront your, or a loved one's, impending death. When the final verdict from the doctor falls, and you hear the estimate of how much time is left, death anxiety, fear, and demoralisation become very real. Sadly, these are experiences that are not often considered but have a tremendous impact on the patient's wellbeing and quality of life. Medical interventions for the dying tend to focus on pain and symptom management while neglecting the psychological struggle that the patients and family members will go through.
The purpose of this article is to bring understanding of this unique situation and explore some hopeful options that are available in this otherwise hopeless situation.