We empathize with how the death of a loved one can be a difficult experience.
They may be gone, but they are far from forgotten. It's an experience nobody expects yet leaves scars in our hearts that last a lifetime.
In our own way, Algordanza wishes to help you cope with grief and loss. A local certified Psychotherapist stands with us in this endeavor and brings you the following articles to help you in times of grieving: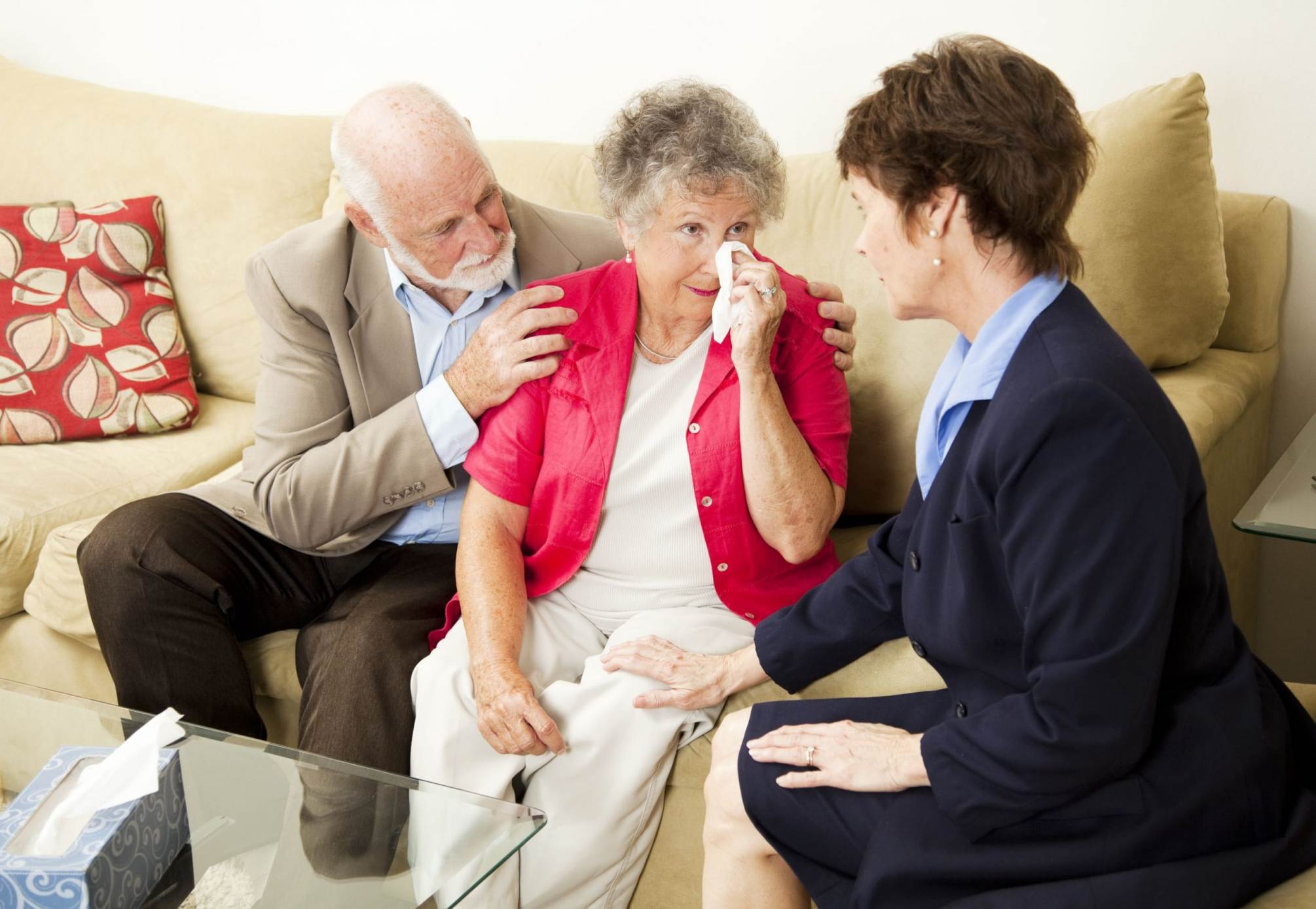 The Grieving Process
Written by:
Sasha Javadpour - Founder
|
Director
|
Psychotherapist
-
Hirsch Therapy Pte. Ltd.
The Grieving Process
"The reality is that you will grieve forever. You will not 'get over' the loss of a loved one; you will learn to live with it. You will heal and you will rebuild yourself around the loss you have suffered. You will be whole again but you will never be the same. Nor should you be the same nor would you want to."
~ Elisabeth Kubler-Ross ~
The grieving process is an extraordinarily complex response to loss that is influenced by a variety of factors. These factors include individual, family, cultural, religious, and societal factors. It is also a process that is unique to the individual with varying degrees of effect on physical, emotional, social, cognitive, and spiritual levels. People respond to loss based on the culmination of each of these factors, making each person's experience of the grieving process unique. The bad news is that such a complex and unique process is difficult to study and predict, as evidenced by the large variety of theories surrounding the grieving process. The good news is that a strong theory has surfaced that seems to be able to provide an effective guide for the grieving process. This is the Dual-Process Model of Bereavement developed by Stroebe and Schut.